Welcome to Mother Nutri Foods
We, Mother Nutri Foods has Started our journey in 2012 in Gujarat which is called as Bowl of India. Now we are fast growing peanut butter, peanut spreads and semi processed peanut producing unit.we have started our production with the commitment of giving Health and Nutrition through delicious peanut butter.
We are found globally in the form of peanut butter which is made of hand picked peanuts(HPS).and lots of Love. Mother Nutri Foods is known for its strict Quality and Food Safety policies. We are certified with all the food safety compliance
We produce more than 30 types of Peanut butter and spread keeping the customer need in mind and having more than 50 brands for private labelling across the globe. We currently have presence in following countries UK, USA, Canada, Australia , New Zealand, South Africa, Mauritius, Kenya , Russia ,british Vargin Island, Nigeria , Norway ,spain, Netherland, Poland, U.A.E., Saudi Arabia, Iran, Iraq, Oman, India, Nepal, Bangladesh, Singapore And Thailand.
There is nothing Peanut Butter and a spoon can't fix.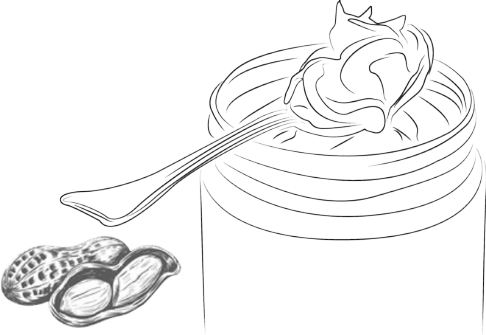 News & Events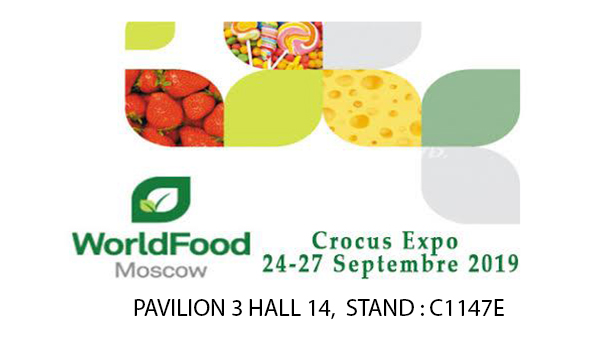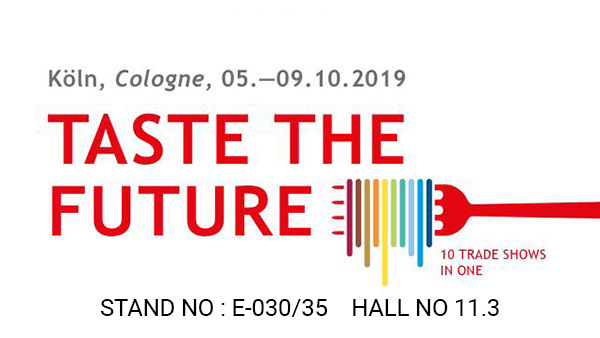 Quality Control and food safety makes up a significant portion of our management style and progress. Mother Nutri Foods strictly follows a strict Food Safety Policy to ensure that all our products are of the best and highest quality and exceed Customers Expectations. Our in House Laboratory is equipped with the latest Technological Equipment for Testing of Aflatoxin and Salmonella. By following accurate specifications, we pledge that all our products are manufactured in safe and hygienic environment that complies with all legal requirements, making them safe for consumption.
Peanut Butter is an excellent source of potassium, phosphorous and magnesium. It also contains very good amounts of calcium and sodium. Peanut butter contains good amounts of iron, zinc, manganese and selenium. Mother Nutri Foods is committed to its responsibility for the health and wellness of its consumers. As a leading food manufacturing company, we recognize the importance of providing meals that are both tasty and nutritious. We at Mother Nutri Foods are applying our commitment to help our consumers enjoy happier, healthier, and tastier lives.
"To serve better and superior quality to customers @ affordable and competitive cost, in-time every time". We are firm believer that crux of our success & the recognition we have achieved from our prestigious customers is our passion to practice our motto. As life progresses and consumers change, our marketers listen and discuss with consumers in order understand how Mother Nutri Foods can continue to be the brand they trust and love.