India's Most Organized & Atomized Peanut Butter Factory.
Mother Nutri Foods Is A Leading Manufacturing And Exporting Company For Peanut Butter & Peanut Products.
As One Of The Leading Manufacturers We Believe That It Is Our Moral Responsibility To Take Care Of Our Consumers & Customers' Requirements And To Meet Their Satisfaction.
At Our Facility The Peanut Butter Is Purely Made From The Great Quality Of Indian Peanuts Cultivated In Saurashtra Region Of Gujarat To Reduce A Microbial, Chemical And Physical Deteriorative Changes, Which Affect The Final Quality Of The Finished Product And Increase The Shelf Life.
Peanuts From This Region Also Provide A Pure And Rich Aroma, So Indulge In A Pure Mouth-watering Treat Of Mother Nutri Foods Peanut Butter.
We Have A State Of The Art Facility Equipped With Imported Machines And Equipment From Usa To Control Peanut Butter Color Along With Other Quality, Safety And Nutritional Factors.
Which Have Achieved A More Preeminent Position In The Minds Of Our Consumers And Produced High Quality Peanut Butter. We Are Fully Dedicated To Our Commitment For Food Safety & Quality.
All The Rules, Regulation Are Well Placed As Per European Standards & Are Executed By The Quality Team Inside The Work Place.
VISION
"TO ESTABLISH MOTHER NUTRI FOODS AS THE MOST RECOGNIZED AND RESPECTED COMPANY IN THE WORLD."
"TO BRING CONSUMERS SAFE, HIGH QUALITY PRODUCTS THAT PROVIDE OPTIMAL NUTRITION."
We Strive To Be The Leading Manufacturer And Exporter From India For Peanut Butter And Peanuts Products. We Endeavor To Achieve This Goal By Providing Competitive Products In All Means.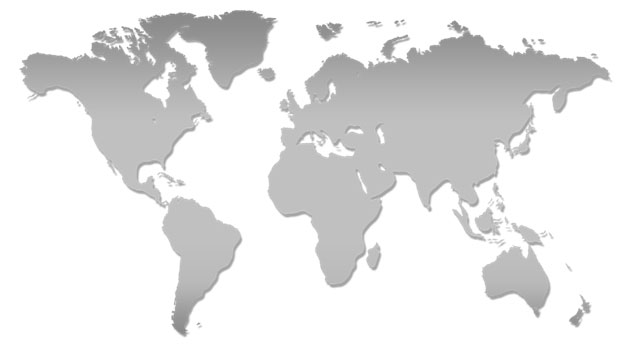 *A HUNGER FREE WORLD*